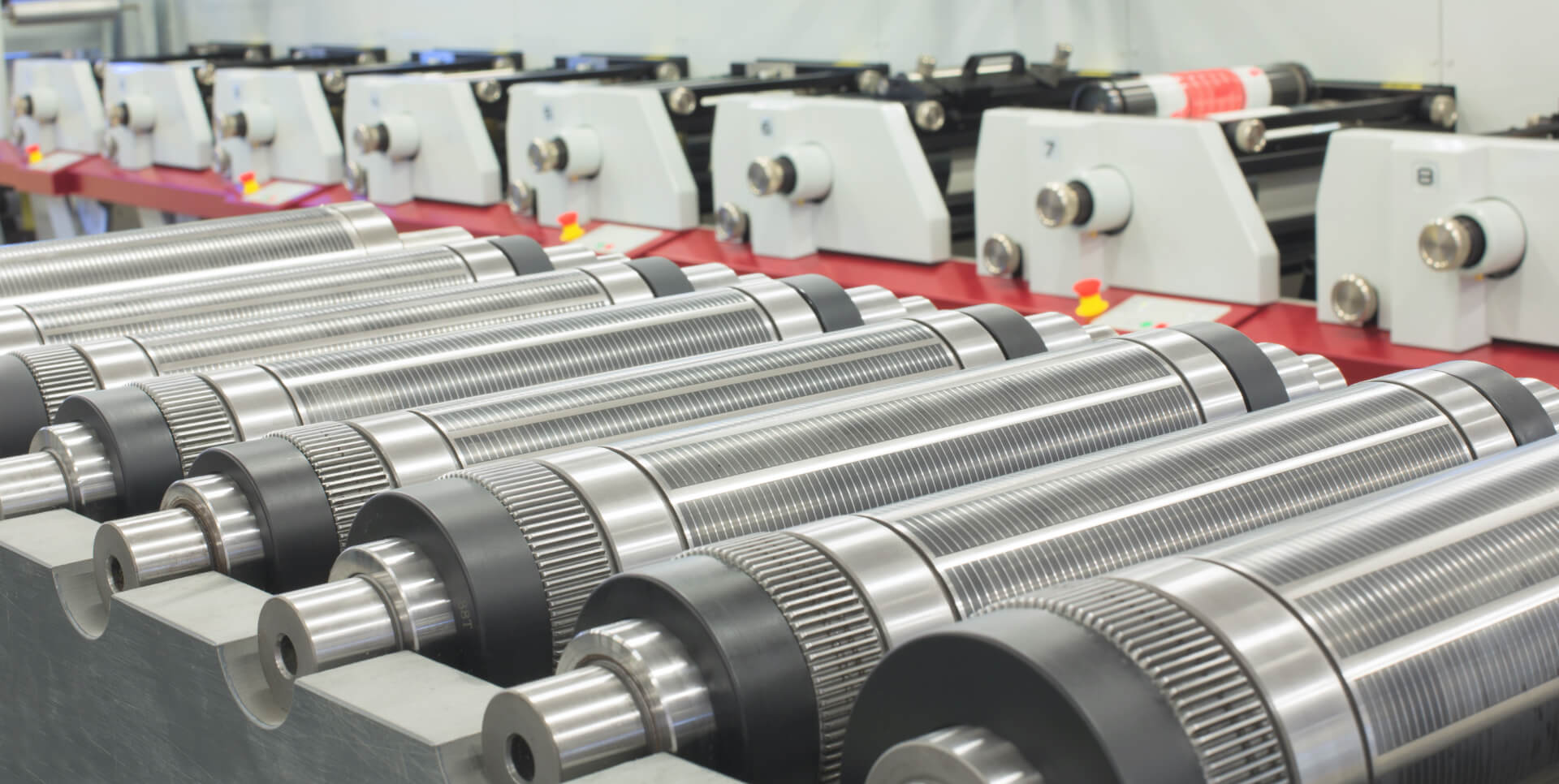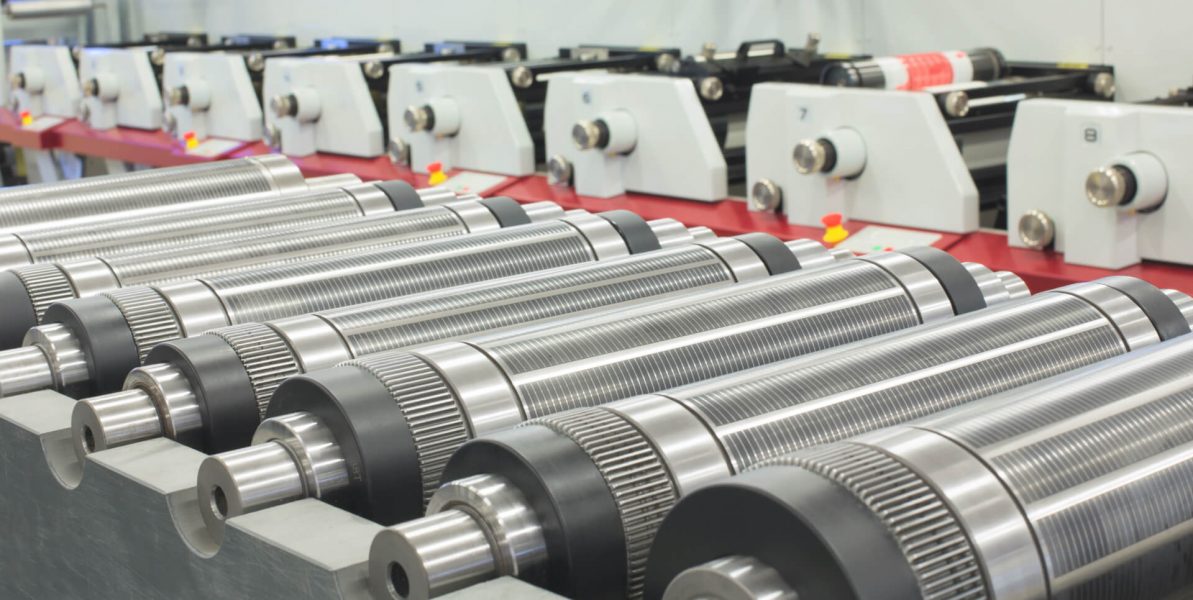 Crafting made-to-order parts and components since 1995
Your custom component
Manufacturer
Request a free quote
The American Micro Industries Divisions
About Us
What We Are About
About Us
What We Are About
American Micro Industries plays a number of roles for a diverse group of clients in the manufacturing, automotive, aerospace, military contracting, and other industries. We can supply bulk quantities of electrical insulation and sound deadening materials. We also have extensive in-house manufacturing capabilities that include CNC machining, die and laser cutting, plastic machining and more.
Learn More About Us
Industries We Serve

Proudly a
Veteran Founded Business
Our company is home to two divisions – Custom Components Division, a contract manufacturing facility, and Soundproof Cow, a manufacturer & distributor of sound control products. Custom Components is your source for electrical component machining, while Soundproof Cow is a manufacturer and retail supplier of sound deadening and absorbing materials for residential, industrial, commercial and institutional applications.
While our divisions address distinctly different markets, a common thread that runs through American Micro Industries is the persistent determination to find and meet the needs of customers with excellent quality goods and outstanding service.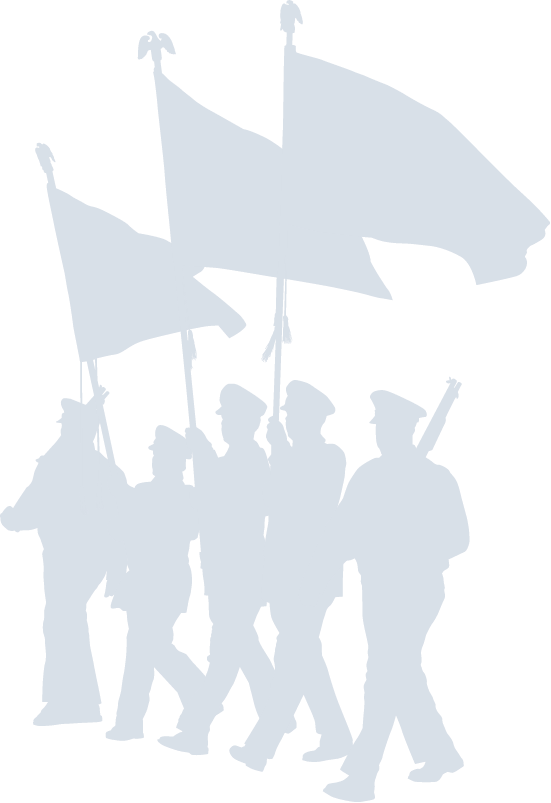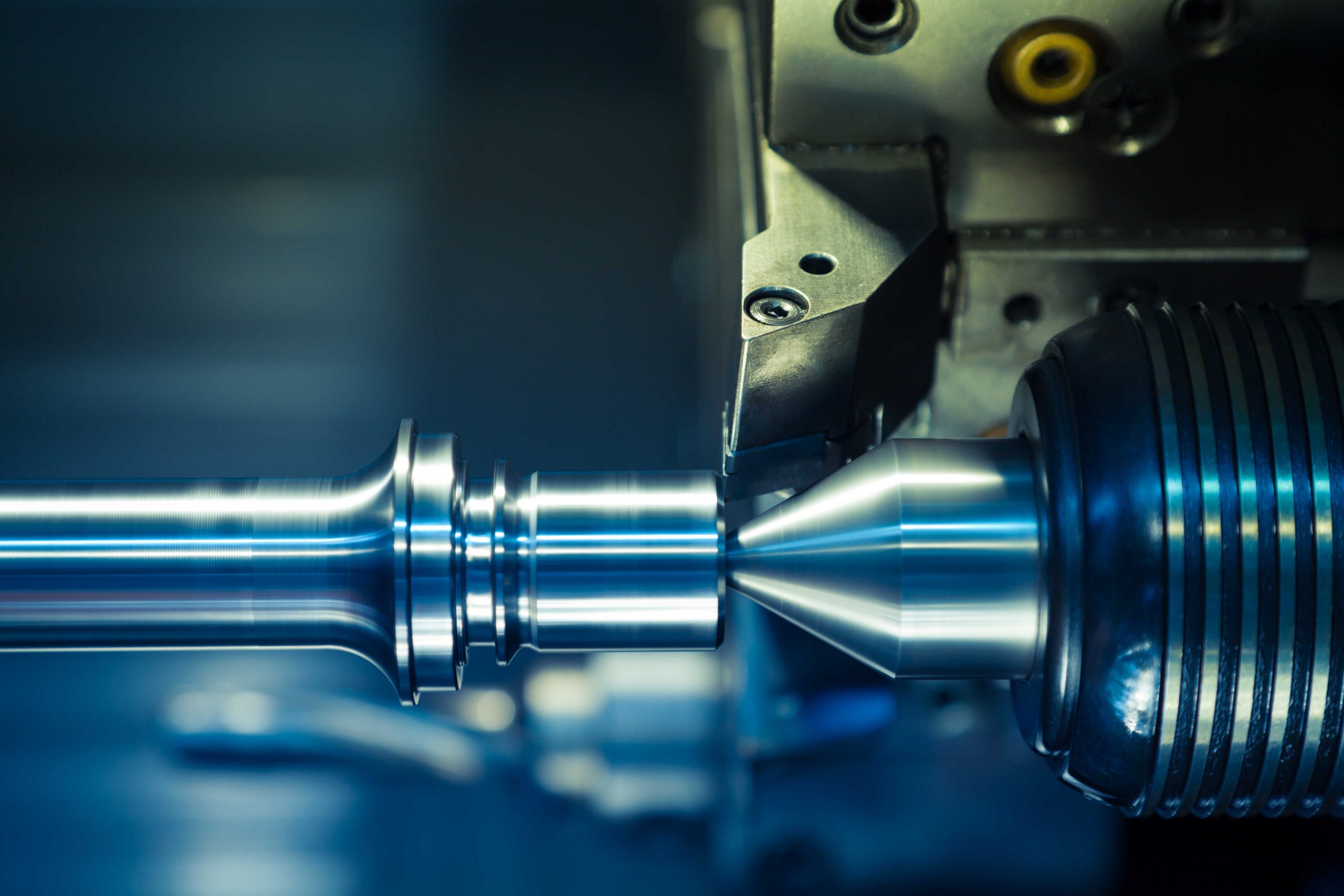 Our Values
QUALITY

DEDICATION

HONESTY

CONTINUOUS
LEARNING

TRANSPARENCY
Our Values
As technologies change, a few things will always remain the same here at American Micro Industries. We understand the importance of quality relationships and communication with our valued customers. Our dedicated account managers will always be here to answer your questions and walk with you through the entire process. Our emphasis on strong communication, coupled with a wide variety of electrical insulation materials, including Phenolics, Nylon, and Neoprene, and in-house component customization services allow us to complete your project on time.
Whatever your project requires, we will provide transparent communication about pricing and timelines, dedicated service from a knowledgeable representative, and an industry-leading level of quality control. Based in Chambersburg, PA, we perform custom component manufacturing in-house and can quickly turn around even a complex or large-volume order.
We don't impose a minimum order requirement on custom component manufacturing projects, and we generally offer low fees if a custom tooling is necessary. As a result, we are an excellent partner for project prototyping and testing. We can also work with you to meet military standards and other regulatory requirements around electrical component machining and insulation.
Learn More About Us